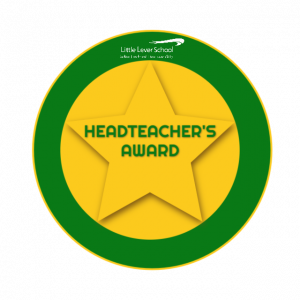 Year 10 student, Cameron Welsby received a Headteacher's Award this morning for an outstanding act of kindness in helping Mr Cox, a resident of Little Lever.
Mr Cox was out shopping a few days ago and without knowing it had dropped and misplaced his wallet, which contained cash and a range of personal valuables and information. Sometime later, Mr Cox received a knock on his door to find Cameron there returning his wallet, completely intact, which he had found.
Mr Cox kindly contacted the school and told us his story and wanted to find out who Cameron was to offer a reward for his wonderful act of kindness.
This morning, Mr Cox met Cameron again, thanked him and presented him with a reward. In addition, Mr Mckeon presented the Headteacher's Award in the presence of Mr Cox.
It is acts of selflessness, kindness and community spirit which makes us feel very proud as a school that we have students like Cameron with us. Well done!