The Little Lever Way
Our Purpose, Values & Habits
Purpose
We set high expectations of behaviour and behaviour for learning at Little Lever. We do this because, very simply, it helps every person achieve things they never thought they could! It helps teachers to teach and students to learn and EVERYONE (students, teachers, and parents) takes responsibility for this.
Our students have a responsibility when they put on our
blazer to:
Help THEMSELVES achieve things they never thought they could
Help OTHERS achieve things they never thought they could.
HELPING EVERY PERSON ACHIEVE THINGS THEY NEVER THOUGHT THEY COULD…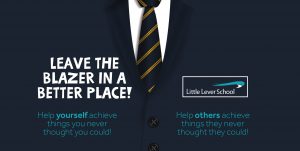 Values
These are the key values that students and staff recognised as the most important values to help them achieve things they never thought they could.
Our expectations of behaviour are driven by these three values:
Be Kind
We are respectful, polite, and courteous at all times to all people. We don't take advantage of others and helping a member of our team is helping ourselves. We play by the rules so everyone can benefit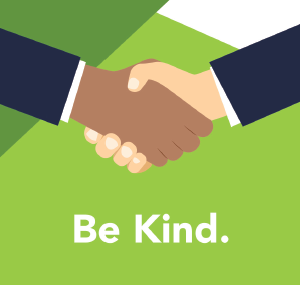 Work Hard
We never give up. We remain positive so that we have the strength to persevere with even the hardest work. We do what it takes for as long as it takes.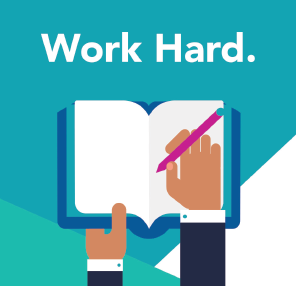 Take Responsibility
We are honest. We accept we are in control of our actions. We do what we say we will do and do not make excuses. We have the courage to do the right thing.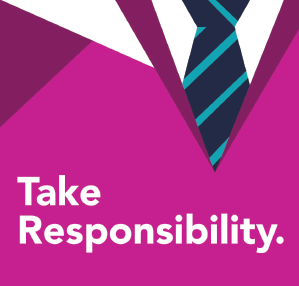 HABITS
Every student is capable of managing their own behaviour. We expect all our students to independently manage their own behaviour. In order to do this, we have created a set of habits that every student is expected to follow. The definition of a habit is… 'something that is repeated over and over again until it is done almost without thinking about it.' We expect EVERY student to follow our habits. We do this in order that EVERY student has the best chance of achieving things they never thought they could at Little Lever.
WE FOLLOW PERFECT CLIMATE IN OUR CLASSROOMS
WE ARE QUIET AND SENSIBLE WHEN WE ARE OUTSIDE OUR CLASSROOM (CORRIDOR CLIMATE)
WE TRACK THE TEACHER WITH OUR EYES AND LISTEN WHEN THEY SPEAK
WHEN AN ADULT RAISES THEIR HAND AND COUNTS DOWN 3…2…1 WE ARE SILENT ON 1
WE ALWAYS FOLLOW A REASONABLE REQUEST FIRST TIME
WE DO NOT ANSWER BACK
WE HAVE OUR EQUIPMENT AT ALL TIMES (PENCIL CASE, PLANNER, BAG, READING BOOK)
WE WEAR THE CORRECT UNIFORM IN THE RIGHT WAY
WE ARE 'ON TIME' (PUNCTUAL)
WE ALWAYS COMPLETE OUR RETRIEVAL PRACTICE ON TIME.