Our Languages department have been marking today's Bastille day, with lessons about the significance of this day on French culture and a special break time French breakfast menu of pastries and a French dining experience at lunch time.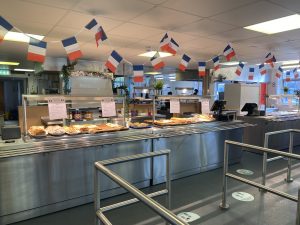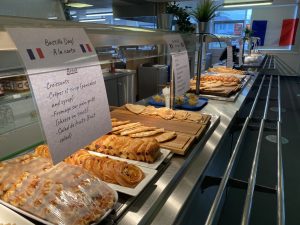 What is Bastille day?
Celebrated on the 14th July in France
The 'National Day' of France
To celebrate the storming of Bastille in 1789
This led to the French revolution
There are huge parades in France to celebrate this day every year.