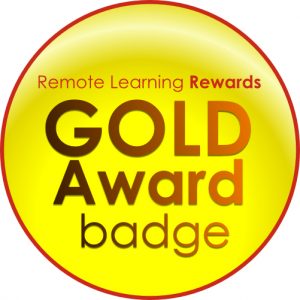 In conjunction with our weekly Praise Lists, at the end of each half term we are rewarding students who have appeared on our year group Praise Lists on three or more occasions.
As the school is currently closed we will be awarding these students our digital Gold Award badge which will be sent in an email in recognition of this achievement. This page features all those students who qualify for this award.
When we do return in September, we will be presenting students with Summer Term 1 and Summer Term 2 badges which they can wear on their blazers with pride!
Many congratulations to everyone featured below!