We are delighted to announce the return to our in-school Open Evening event on Wednesday 22nd September!
During the hours of 5pm to 8pm we welcome everyone to visit the school at your own convenience and experience for yourselves the exciting and dynamic learning environment Little Lever School has to offer.
There will be activities to join in on from every department (visit every one and receive a prize!), meet and speak to our fantastic students and staff, join in with our special Aspiration Staion event, sample our lunch menus and watch our presentations from our Principal, Mr Mckeon about our core purpose, values and habits. You can take a tour of the school with one of our brilliant student guides or simply explore the building independently, it's up to you!
Come and discover how Little Lever nutures, supports and inspires students to achieve things they never thought they could.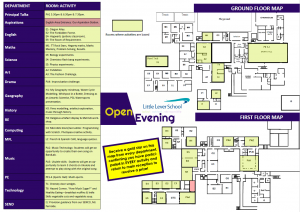 If you are unable to make our Open Evening on Wednesday please contact the school as we can arrange tours of the school from 4pm onwards.