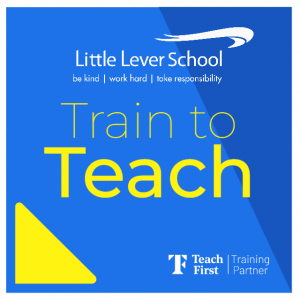 We're open for applications for a September 2024 start.
Please apply using the DfE apply service – and your application will be forwarded onto us for assessment.
Before you apply, please make sure that you meet our eligibility requirements:
An undergraduate degree, or equivalent.
You will need to demonstrate sufficient knowledge in the subject you are applying to teach, either through your degree qualification, your A Levels or relevant experience.
Grade 4 (C) or above in English and Maths GCSEs, or equivalent qualification.
To teach Primary, you will also need Grade 4 (C) or above in Science GCSE.
We will not consider candidates with pending GCSEs. Functional skills qualifications are not equivalent to Maths and English GCSEs.
We accept most equivalency test providers. You will need to have passed your GCSE equivalency test before applying to our programme; we will not be able to process your application until you have passed.
Overseas qualifications will be reviewed by ENIC to ensure they meet programme requirements.