We are delighted to announce two Little Lever students have been successful in the Bolton College Inter-Schools Photography Competition. This years theme was 'My Life'.
We had some wonderful submissions from students across all year groups. We have some very talented photographers coming through the school! Their images can be seen below.
There were three overall prizes available, an overall winner and two runners-up prizes. The best work will also be exhibited at the end-of-year Creative Showcase held at Bolton College. Little Lever students have won two out of the three!
The judging panel felt these images demonstrated wonderful talent and creative thinking.
Isabelle Greeney, Year 11 has won the overall prize with her stunning, self-portrait submission taken using delayed self-timing settings based on her love of cosplay and Japanese manga.
Judges loved how Isabelle showcased remarkable creativity with her vibrant and artistic piece that utilised different mediums.
Isabelle wins a £100 shopping voucher.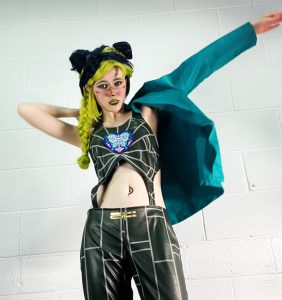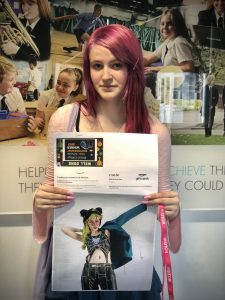 Mesha Hueze, Year 11 won a runners-up prize with her beautiful still-life photograph of an aged book and flora. This represented her thoughts and ideas about aging and how it impacts on all our lives.
Judges were impressed with how Mesha exhibited an impressive mastery of shadow and composition. They were highly impressed with the overall execution and attention to detail.
Mesha wins a £25 shopping voucher.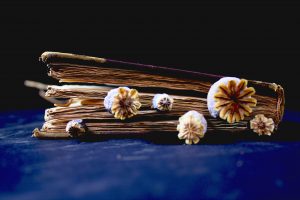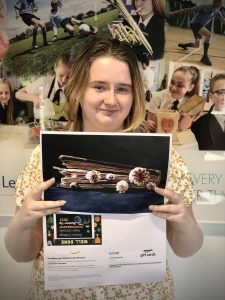 We are incredibly proud of the achievements of these two wonderful students and to everyone who submitted an entry. This continues the brilliant success the school has had in this competition over the last five years!